Naples Art Scene: Places to Visit
Explore Naples Florida rich art scene with us! Each year Naples witnesses an influx of individuals from all over the country who seek the area's natural beauty...and the plethora of cultural venues and events. Residents' demands over the years have resulted in a nice supply of art classes, events, exhibitions and art organizations. Read ahead to find out how you can experience the flourishing art scene in Naples!
Visual and Performing Arts
Artis-Naples and Baker Museum
The popular destination, Artis-Naples, is a multidisciplinary home of the Naples Philharmonic and the beloved Baker Museum. This all-encompassing venue is complete with visual and performing arts, including music, film, dance, comedy, lectures and exhibitions featuring internationally acclaimed artists. The Baker Museum proudly houses a diverse collection of art, where the permanent collection includes works of American modernism, 20th-century Mexican art, sculpture and 3-dimensional art, whereas the Naples Philharmonic performs over 140 orchestral and chamber concerts each year! This premier arts and cultural destination hosts more than 300 concerts, performances, exhibitions and education events for patrons each year, and with its endowments, one of the largest in Florida, it is evident that the community is passionate about giving its future generations the gift of art. If you would like more info on Artis-Naples or Baker Museum, please check out this dedicated blog post.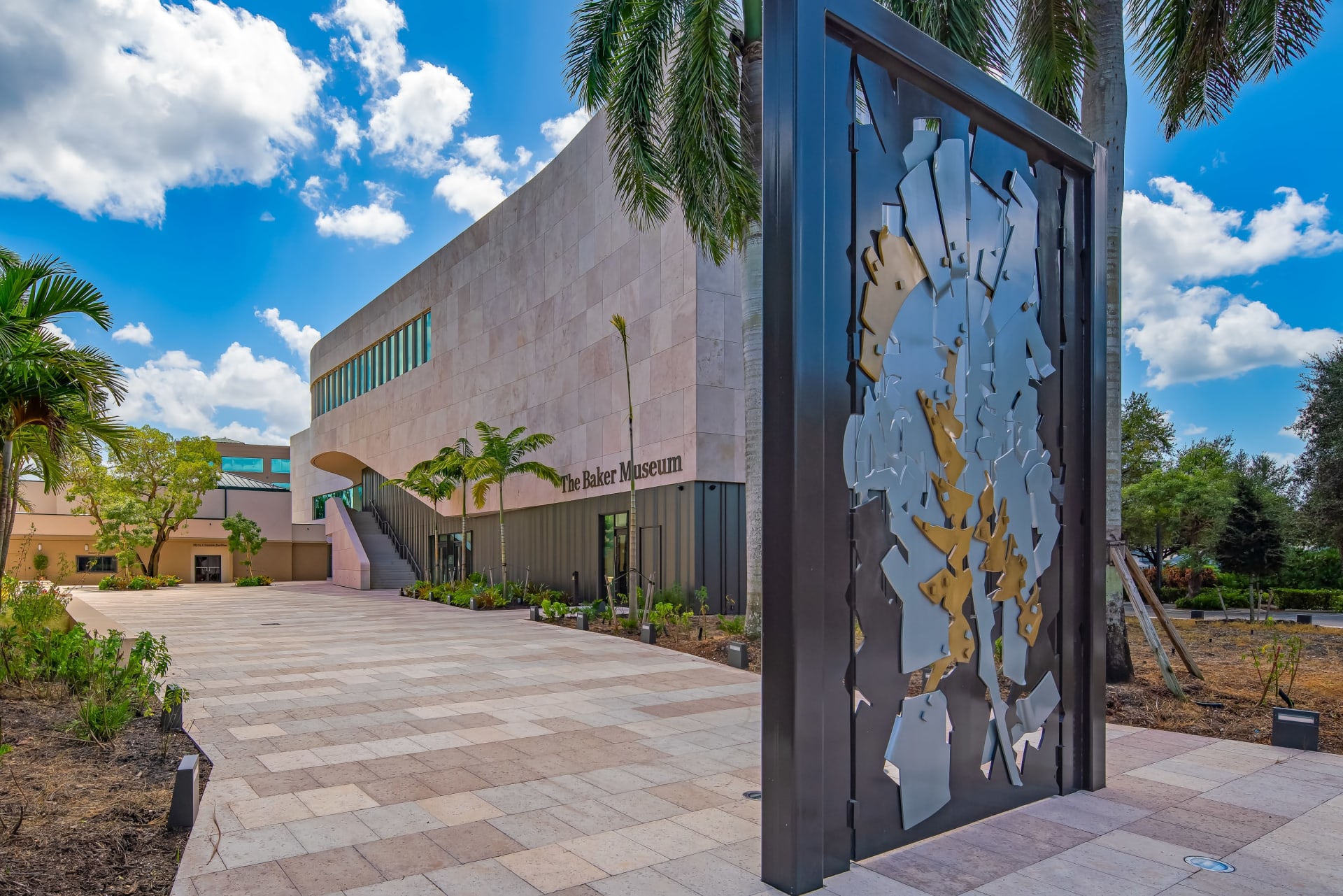 Opera Naples
The Opera Naples stand uniquely apart from others in how it brings internationally acclaimed artists to perform in some of the most beloved operas and world-class performances. Located in Wang Opera Center in East Naples, this community-based nonprofit arts organization produces world-class performances, including full operas, vocal concerts and chamber music. Moreover, Opera Naples, conducts innovative community outreach and educational programs that nurture the region's promising young talent. If you're not yet convinced, Opera Naples was named Best Performing Arts Group by Gulfshore Life magazine only two years after its inception!
The Naples Players
The Naples Players stands proudly among the country's leading community based theatres. With its theater classes for youth and adults alike and its considerable impact on the community, the Naples Players has been called the "defender of the arts" by the Gulfshore Life Magazine, speaking volumes about the organization's significance in Naples. Make sure this beloved theater is among your must-visits when you make your way to Naples!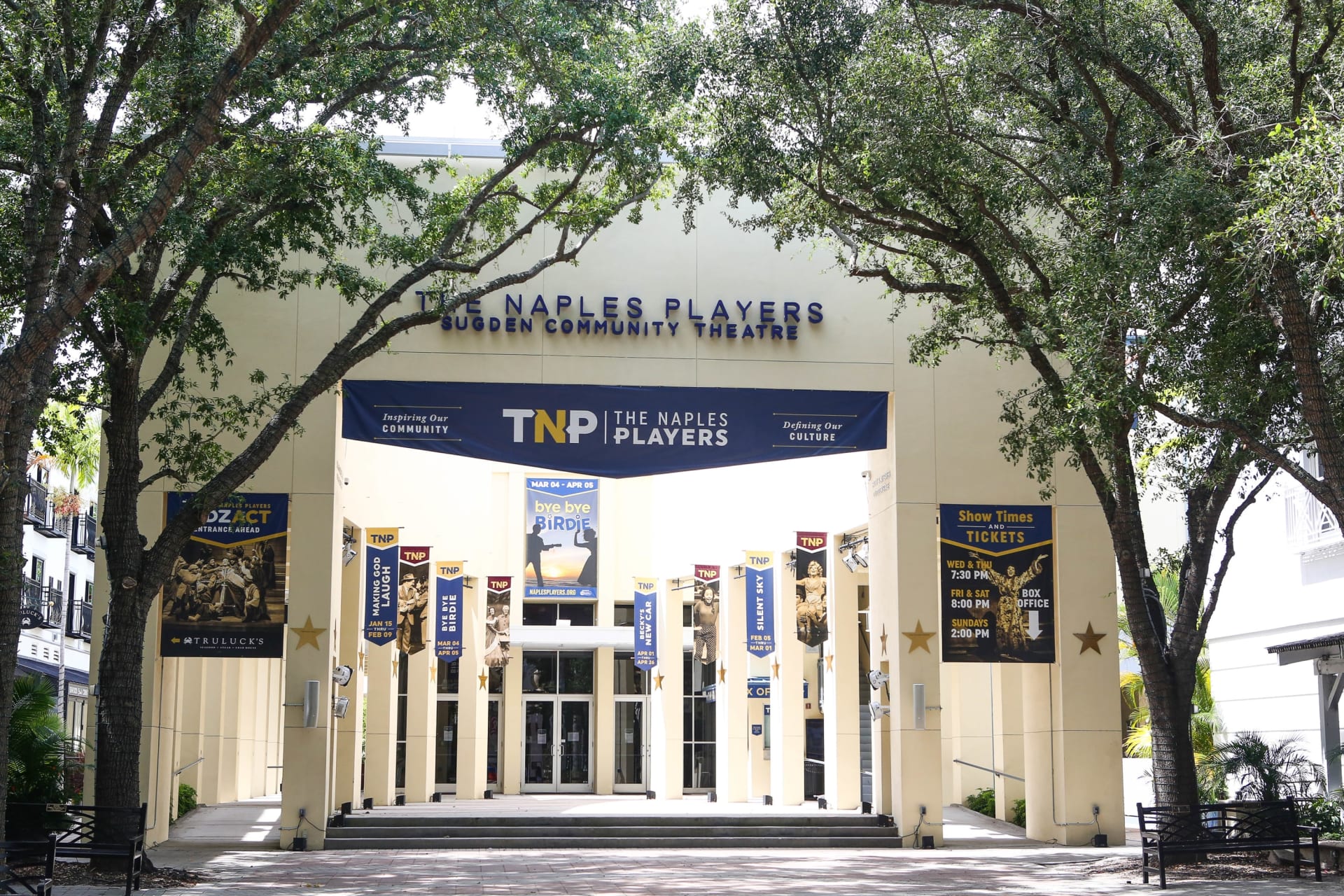 Gulfshore Playhouse
The renowned Gulfshore Playhouse is known for producing large-scale, Broadway-quality theater productions, and is unique for employing professional directors and actors, many of whom are Tony Award winners or nominees, to produce original work. Visitors from all over the world can't help but appreciate how every play has Equity actors from New York. The establishment is committed to enriching the cultural landscape of the state, make sure you check out what they have to offer!
Art Centers
Naples Art District
Home to dozens of art studios, ateliers and exhibition galleries, the growing Naples Art District boasts a vibrant alliance of working painters, ceramicists, sculptors, jewelers, and photographers. Individuals have the unique chance of getting to know artists and their work in their work spaces! The establishment hosts free Open Studio events where visitors can purchase or commission original artwork direct from a number of artists.
Naples Art
The Naples Art is a working art center where members of the community, of all ages and abilities, gather for art classes and workshops, lectures and special programs, exhibitions and events. In this unique manner, the art center keeps the history and spirit of art alive in Naples.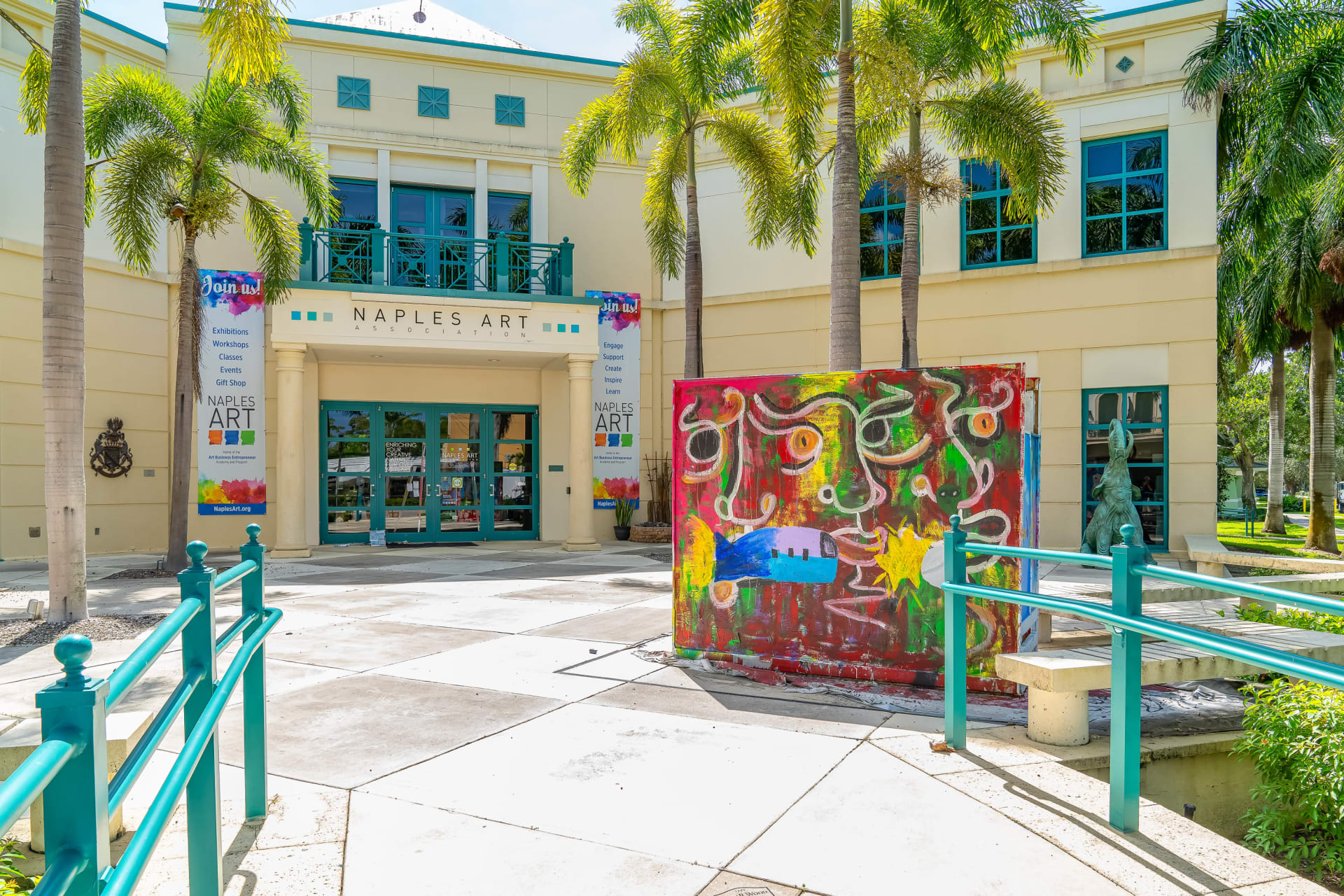 United Arts Council of Collier County
The Local Arts Agency for Collier County provides services to arts organizations, galleries and artists and connects arts organizations, artists galleries and arts educators with one another, with local audiences and with tourism-related businesses. The council serves as your ultimate guide to arts in Naples, as well as art events. It is worth checking out!
Art Shows and Galleries
Gallery Row
The Fifth Avenue Gallery Row Art Galleries is just a beautiful collection of three blocks of eleven extraordinary art galleries, all located in vicinity of each other. The row includes a fine art auction house and an antique shop specializing in antique china, porcelains, crystal, silver, fine antique furnishings and decorative accessories, together with quaint cafes which make the downtown street a whole experience! The galleries include the DeBruyne Fine Art, Galerie du Soleil, Gardner Colby Gallery, Marianne Friedland Gallery, Antinori Gallery, HW Gallery, and many more. There are other similar gallery clusters in Naples outside of Downtown Naples that house exceptional artists and their work, so many to mention...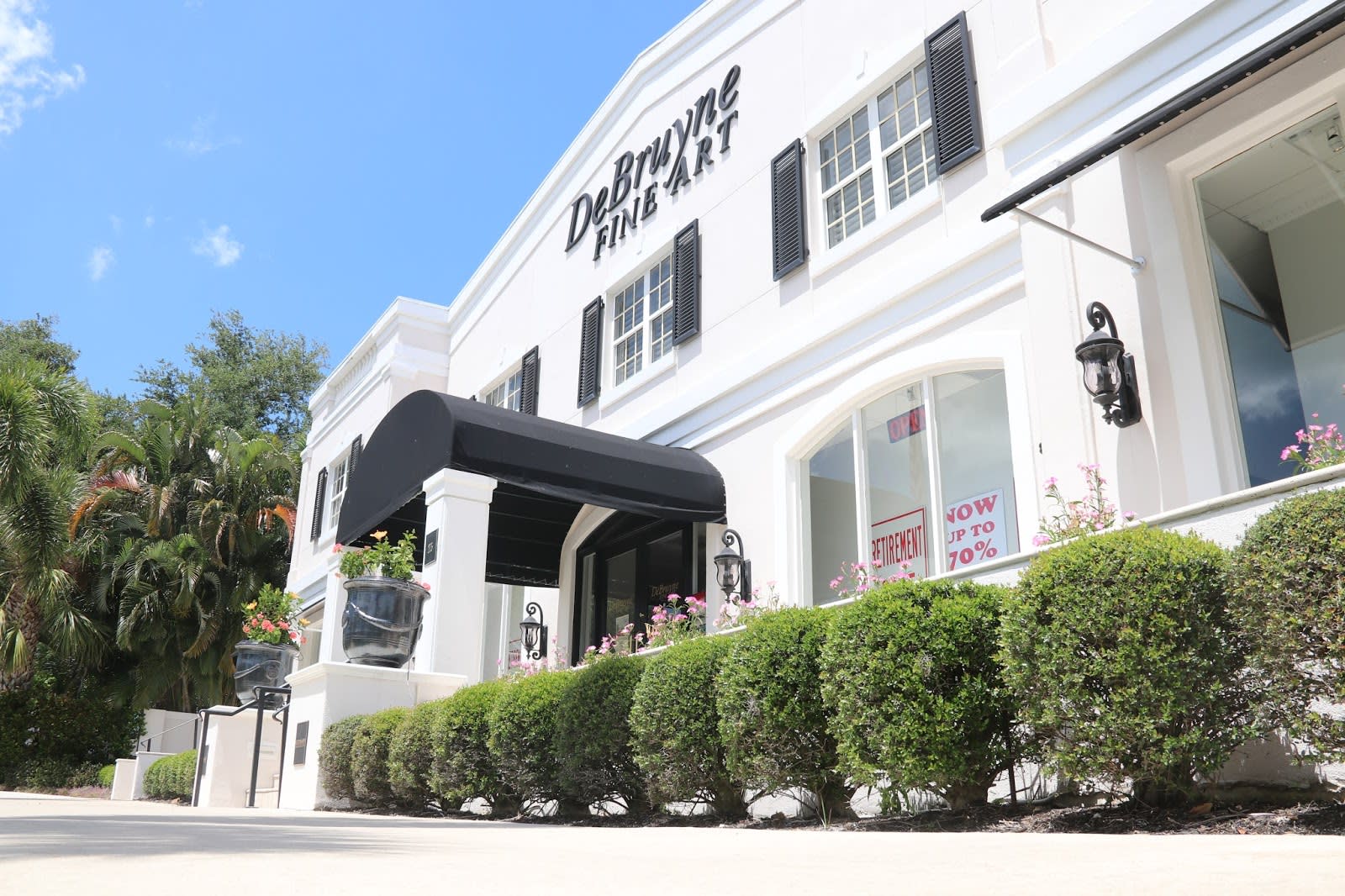 Annual Art Shows and Festivals
The seasonal art events that take place in Naples, Estero, and Bonita Springs are something everyone must experience at least once in their lifetime. Ranging from Art in the Park, Bonita Springs Natural Art Festival, and Art Fest Naples, to The Art Festival at the Mercato, Naples Uptown Art Festival, and Naples National Art Show, each festival is better than the last and worth witnessing! For more info, check out our guide to Winter Area Art Festivals.
Natural Art at Naples Botanical Garden
This comprehensive approach to sustainability is a world-class garden paradise that features plants from around the world. The themed gardens that represent the culture and flora of the tropics make the botanical garden a must-visit for all plant and nature lovers around the world! A stroll through this gorgeousness is worth a visit to Naples itself. Rooted in history, agriculture, arts, nature, preservation, culinary experiences, beaches, and more, Naples is a sight to behold.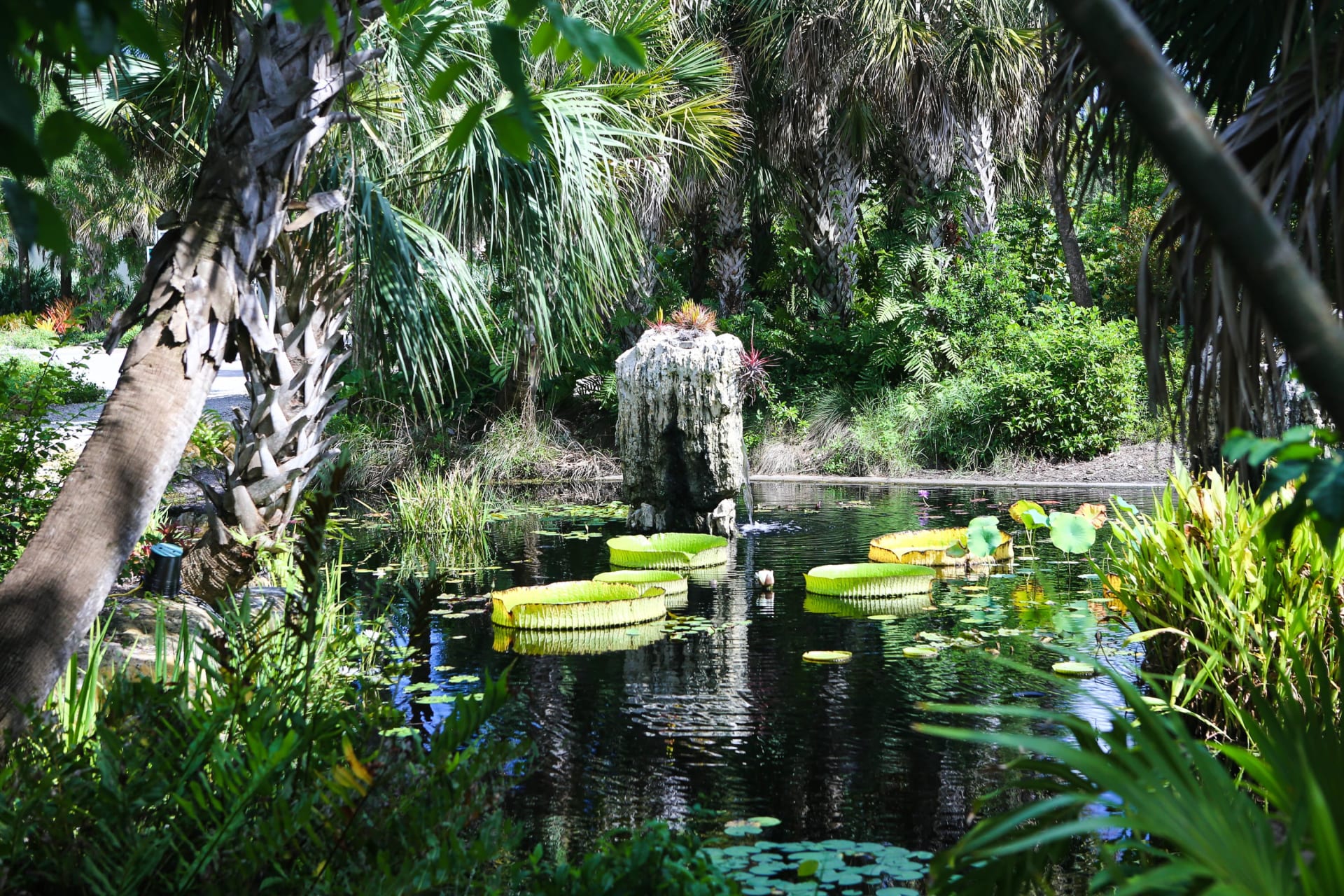 If you liked this post and are searching for a Naples realtor, head over to Matt Brown Real Estate: https://mattbrownrealestate.com/. Matt Brown is your connection to luxury homes for sale in Naples FL. He can be reached at matt.brown@raveis.com or 239.580.8864.