Where To Buy Special Gifts in Naples
It is nearly impossible to be in Naples, FL and not make your way through one of our many great shopping districts. Alongside national names and brands, Naples delivers when it comes to original, unique and one-of-a-kind boutiques and shopping experiences ~ giving you many choices to find that special gift.
Arabesque
The finest of all stationary and gift shop, Arabesque is situated on Fifth Avenue South, Naples' most famous street in Downtown Naples. This family-run business offers a huge variety of high-quality paper and accessories to send that special message. But know, this is not your usual stationary and gift shop; Arabesque's rubber bands are shaped like flamingos, their scissor's handles resemble leopards. These unique touches make the store an unparalleled gift-shopping destination.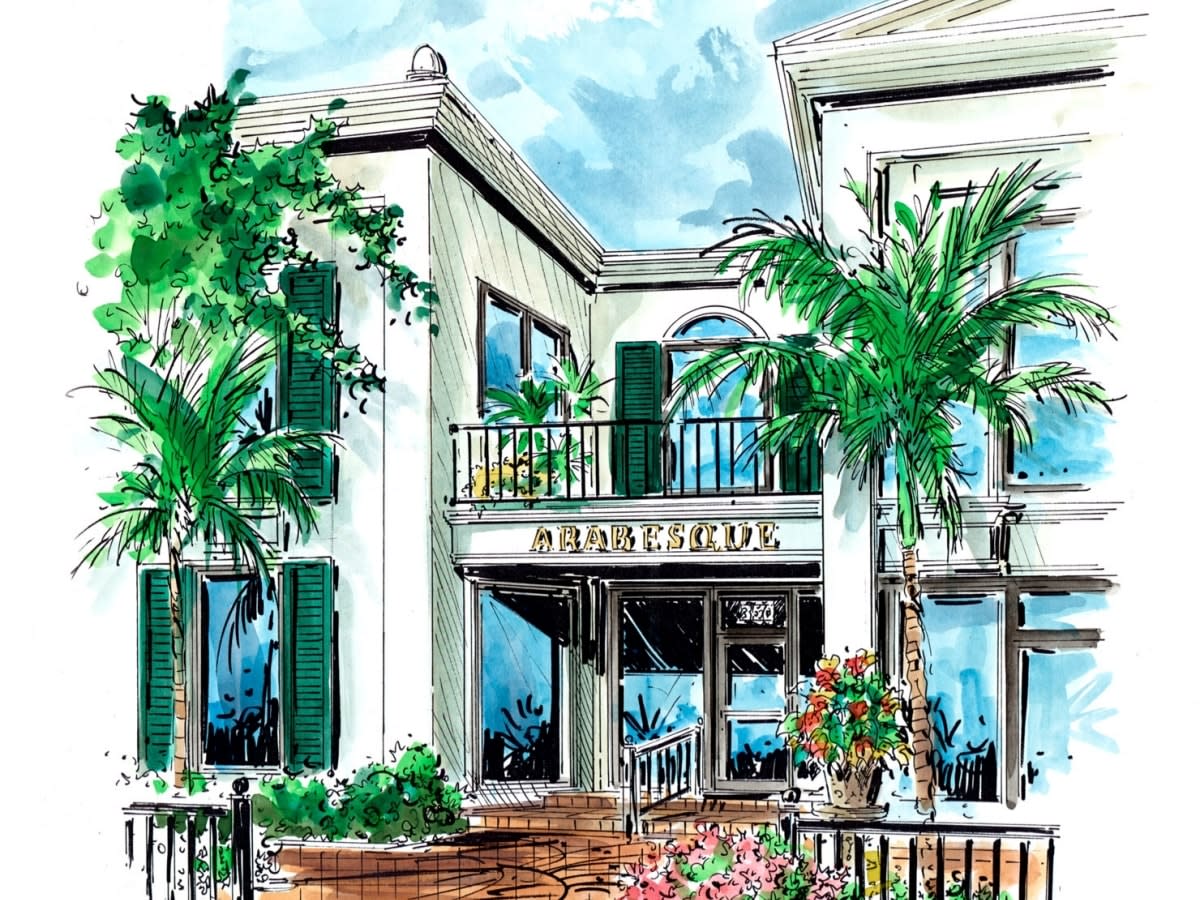 Source: www.paradisecoast.com
Giggle Moon
Giggle Moon specializes in everything a child might need or want. A must-visit if you have anyone young on your shopping list. Boasting an elaborate collection of distinctive children's clothing, accessories, shoes, books, toys and more, Giggle Moon will have relevant items that your child "simply' can't live without. Service is great and gifts in every direction will keep you entertained for a while.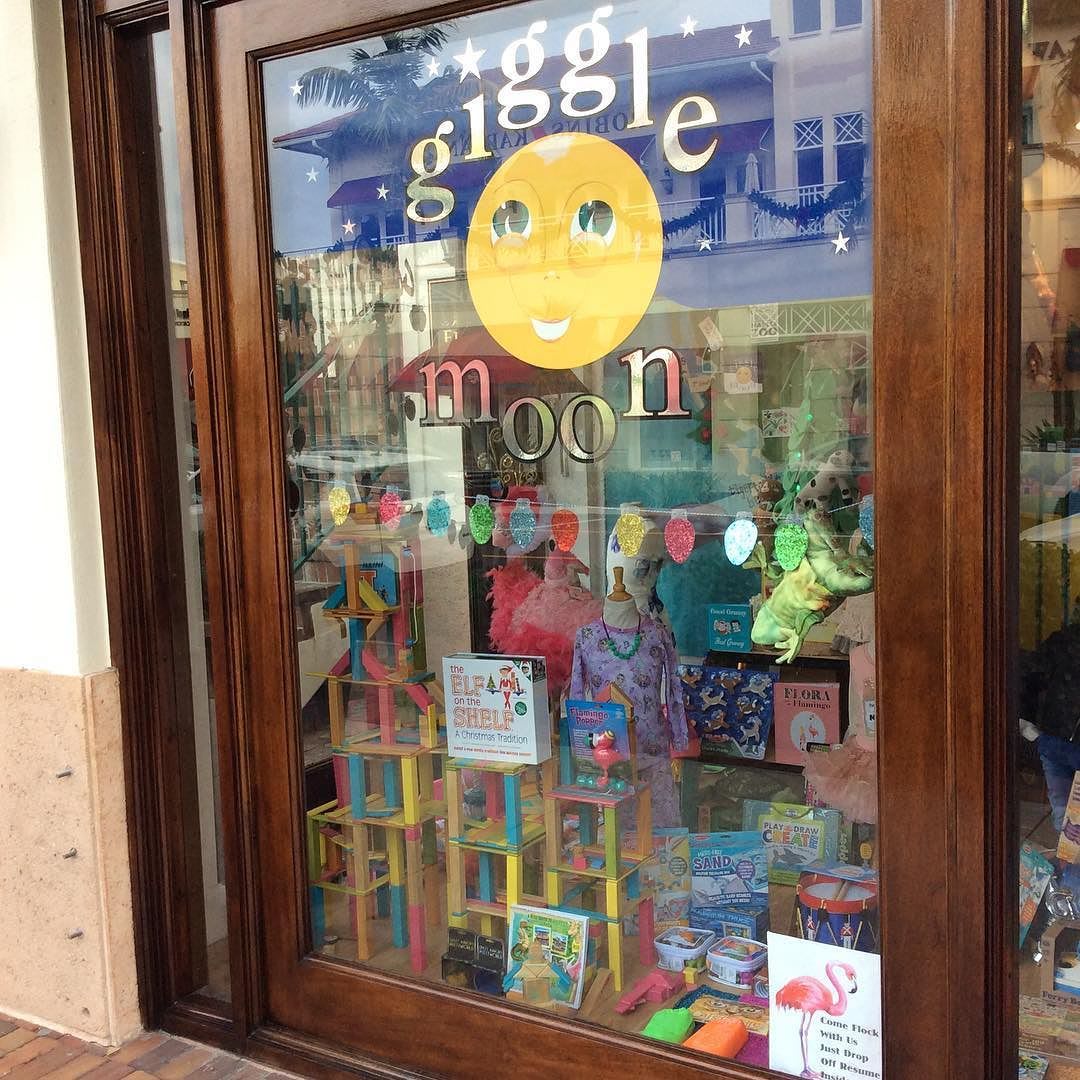 Source: www.instagram.com/gigglemoonnaples
Bigham Jewelers
The most popular jewelry store in Naples, Bigham Jewelers features prominent jewelry pieces from exclusive brands, such as Rolex, Elizabeth Locke, Goshwara, Gumuchian, JB Star, David Yurman and Norman Silverman to name a few. Recently having celebrated their 25th anniversary in Naples, Kathy Bigham and her amazing team deliver the highest level of service while providing you some of the world's most prestigious jewelry and watch brands. The unique showroom and shopping experience always delivers.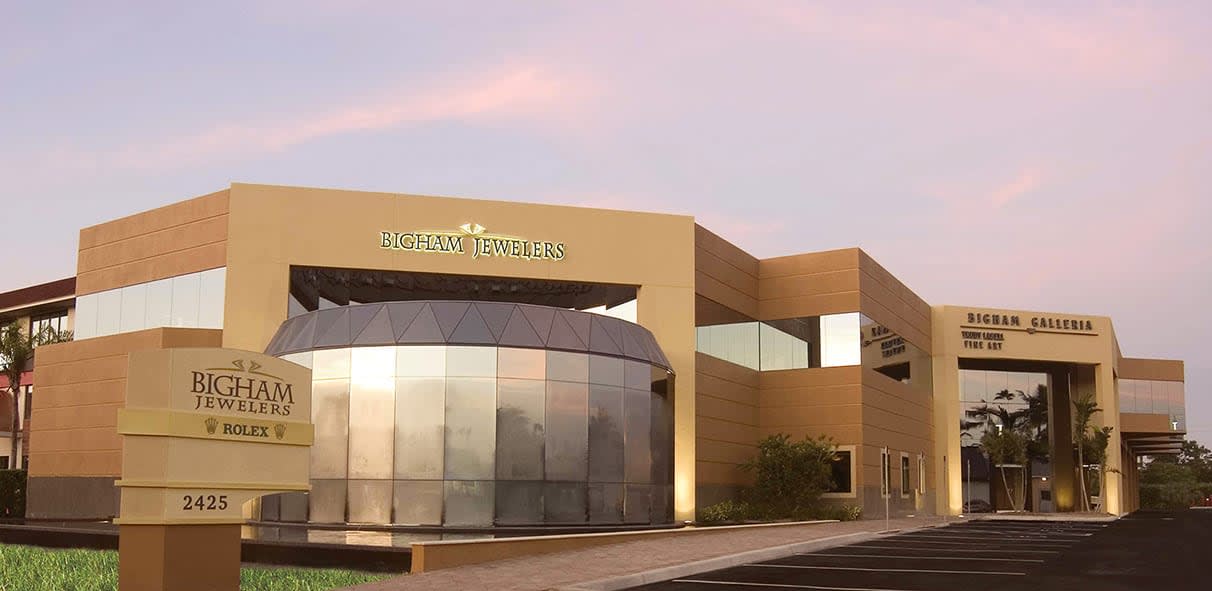 Source: www.instoremag.com
Waterside Shops
This high-end shopping center, filled to the brim with renowned brands, is the answer to all your fashion needs as it conveniently places all your favorite brands in one place plus offers a scenic outdoor shopping experience, a wide selection of cafes and restaurants and household names like Barnes & Noble, William Sonoma, Apple Store and Tesla. In the center of Naples, its location makes it an easy stop any day of the week. See the link above for the full directory of stores and restaurants.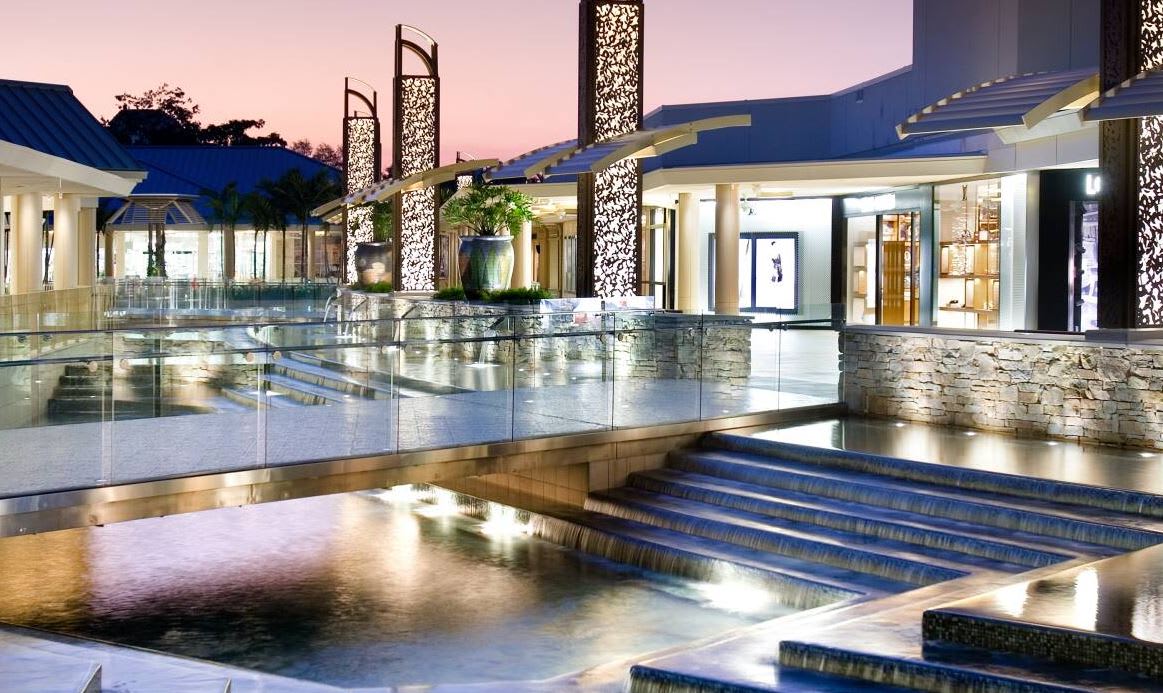 Source: www.visitflorida.com
Driftwood Garden Center
This family-run business is ideal for gifts centered on basic and exotic flower arrangements and plants. The knowledgeable and friendly staff at Driftwood makes you feel right at home, helping you pinpoint the right gift for those who appreciate a gift which can last for years to come.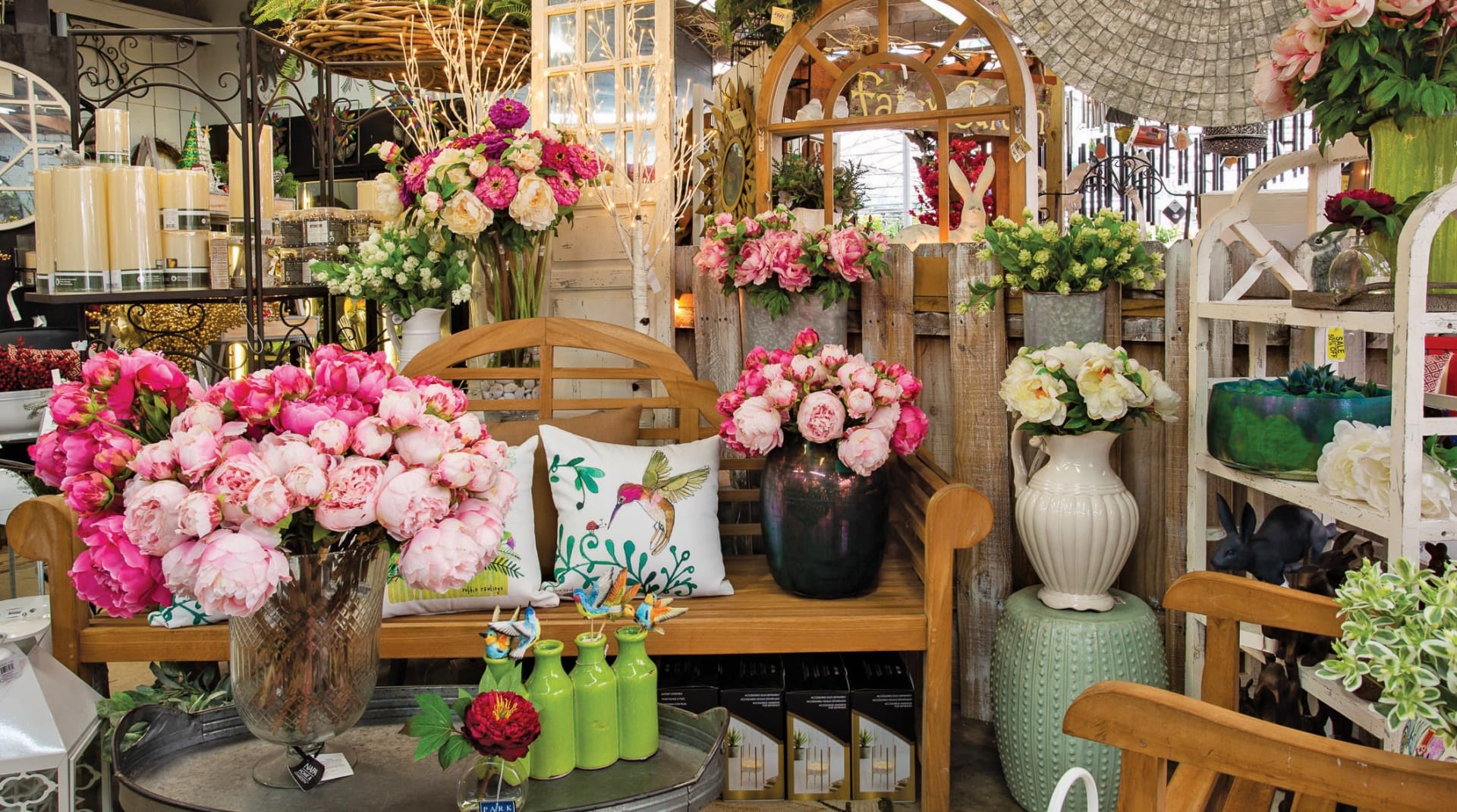 Source: www.naplesfloridaweekly.com
Norman Love Chocolates
Name a better gift than beautiful handcrafted chocolates, I'll wait! Nobody loves anything more than their favorite chocolate wrapped in a special gift box. Do your loved ones a favor, choose edible masterpieces crafted from premium ingredients, and make your way to Norman Love now! It will quickly be a go to for sweet gifts and confections...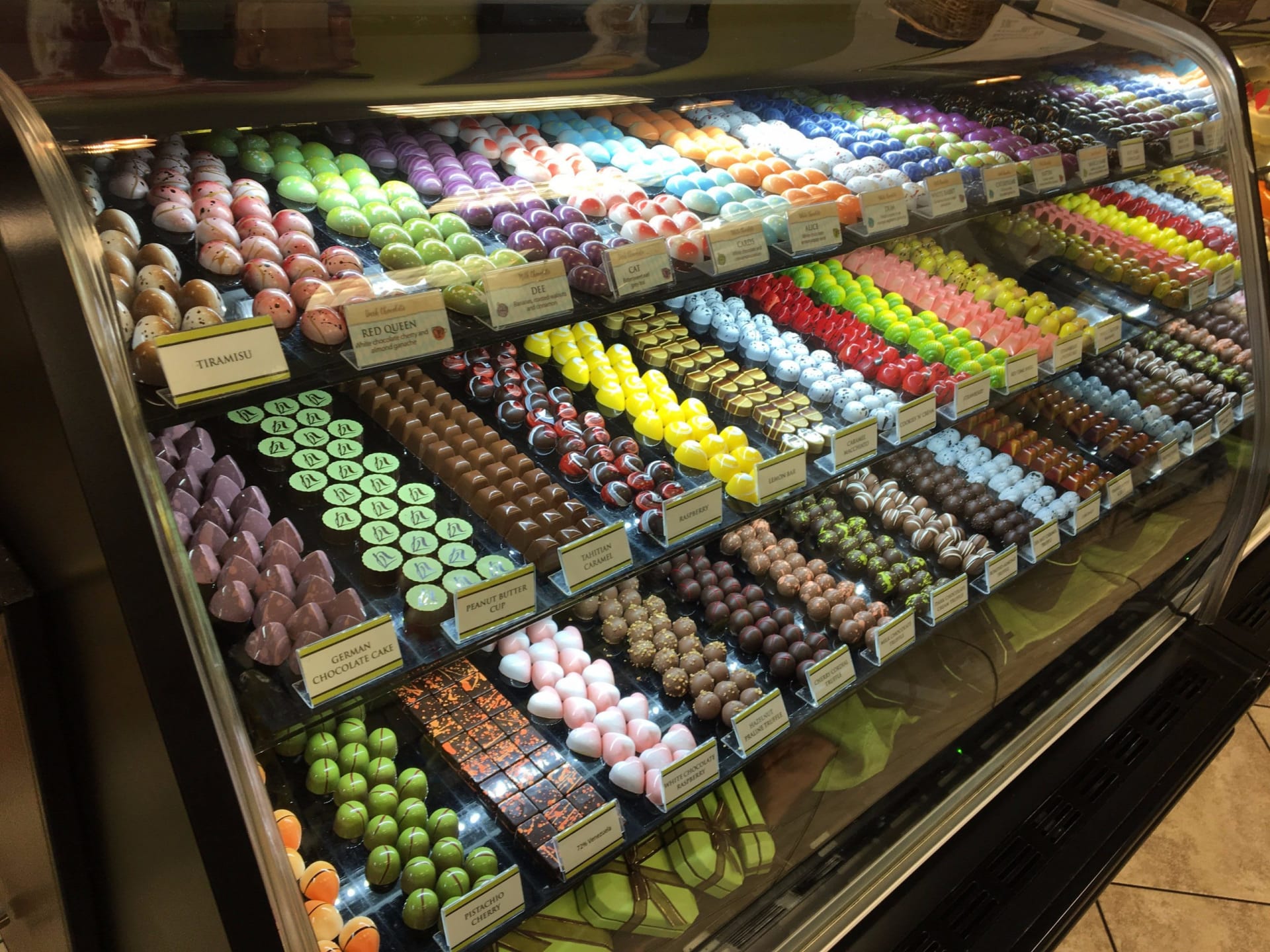 Season's 52
Sometimes you just need a simple gift card and Season's 52 fills that void. "…every choice you make here is one you'll feel good about", says their website, and my team couldn't agree more. The menu at Season's 52 changes every season, ensuring a freshness which is unparalleled. If that is not motivation enough, the '52' refers to the number of wines they offer!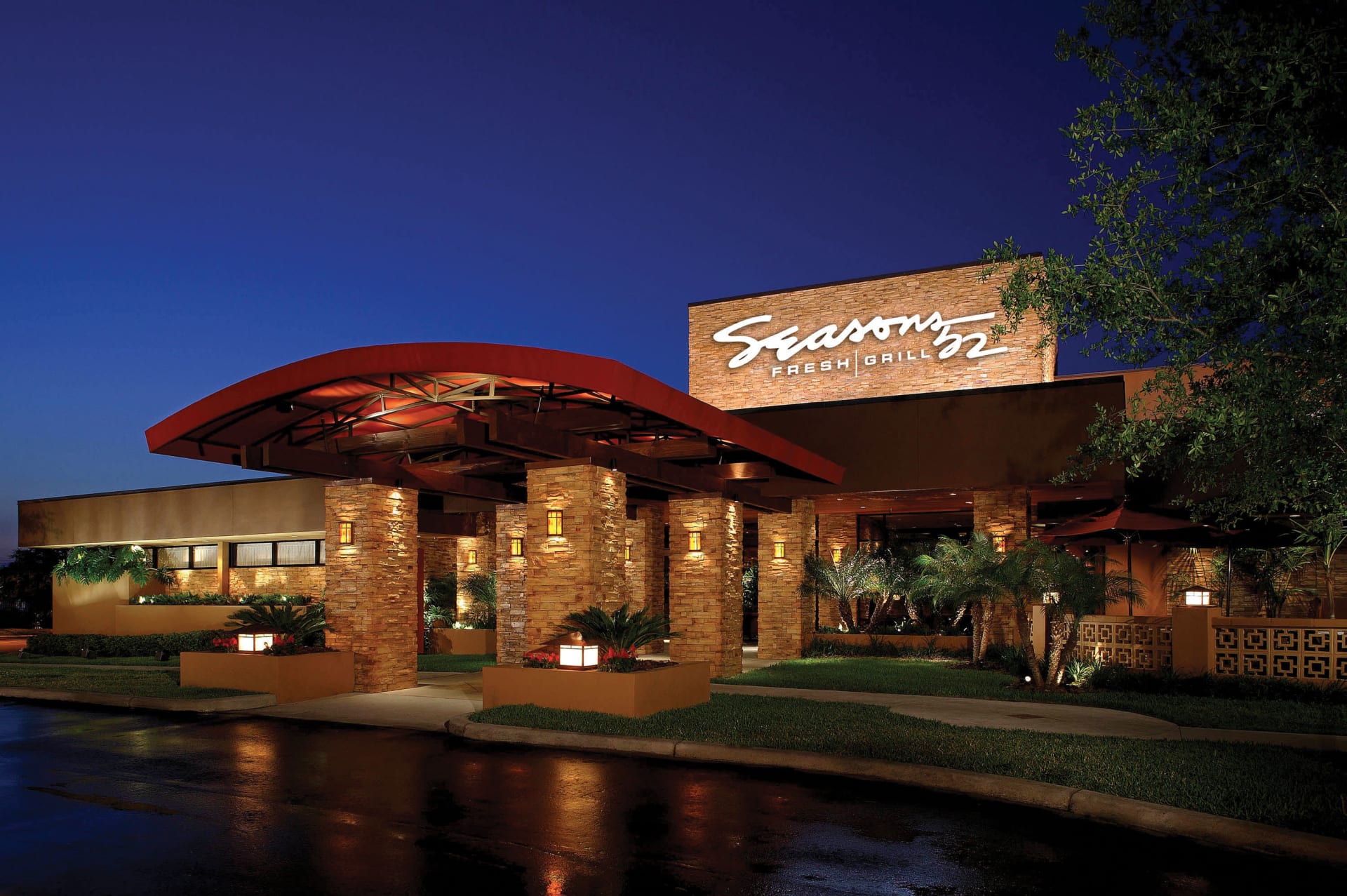 Source: www.paradisecoast.com
Naples Experiences
There are many places in Naples for which an experience is the most appropriate gift. My wife for one, loves quality time so when looking for her gift, these are a few of the places on my list.
Naples, Florida is a magical place, for people of all ages. Regardless if you are in town, a new resident or a seasoned Neapolitan, we hope you enjoyed our gift giving suggestions to make someone feel special. Make sure to check out www.mattbrownrealestate.com/blog for similar content. If Naples captures your heart, and you too, decide to make Southwest Florida your home, Matt Brown Real Estate at William Raveis can help you find Naples Luxury Real Estate. Matt Brown can be reached at (239) 580.8864 or matt.brown@raveis.com.